Hiking For Beginners: My Top 5 Tips For Your First Hike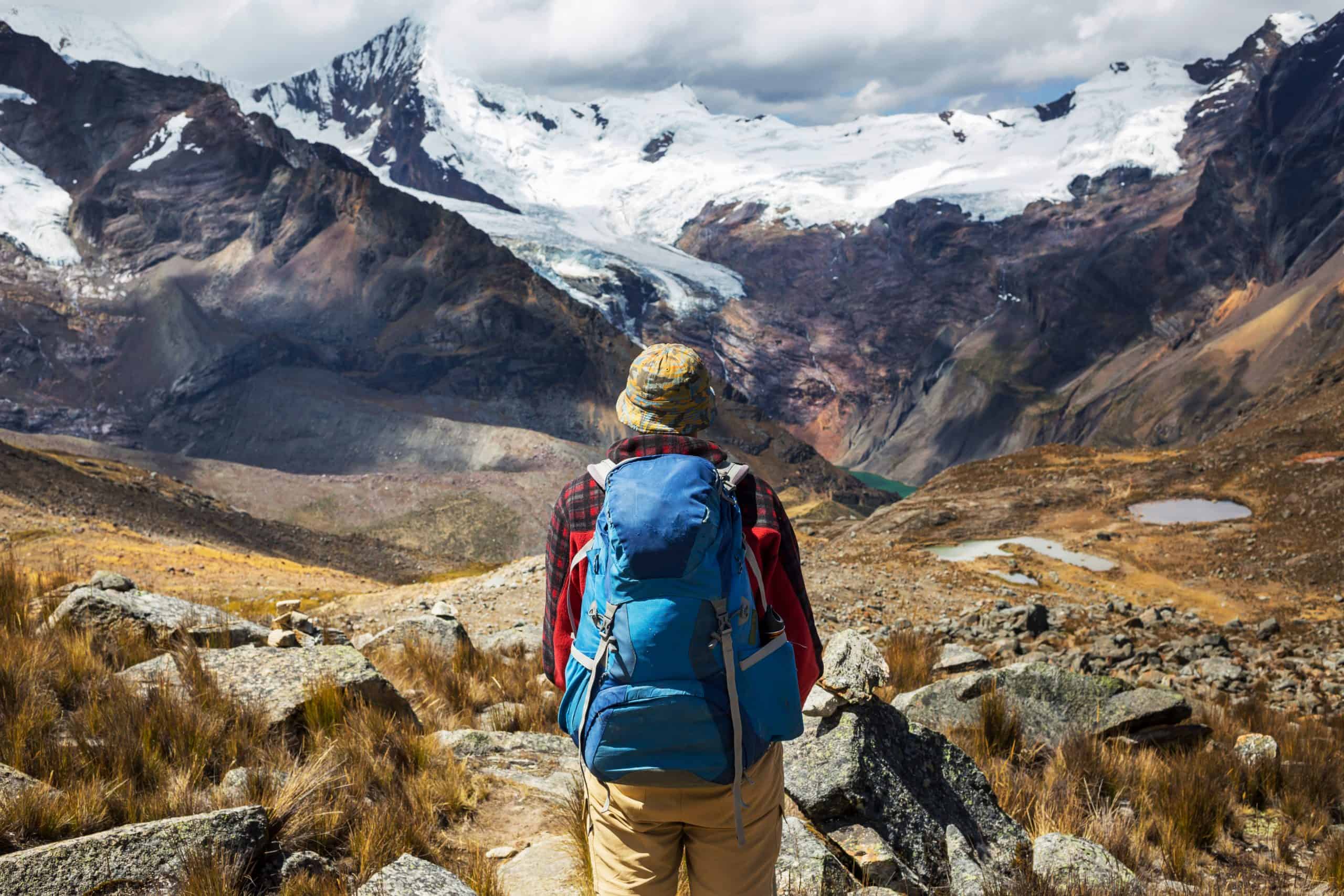 As a beginner, hiking through one of California's most treacherous trails was an unforgiving experience. Underestimating how much preparation and thought goes into your hike can sometimes be a fatal mistake. In this beginner's hiking guide, I'm going to share my top 5 tips I wish someone had taught me in the beginning.
1: Start Small
As a fitness enthusiast, I thought I'd be able to jump right into one of Californias hardest trails for my first hike. Big mistake! Halfway into the trail, the leg pain and stiffness started to kick in. As much as I wanted to continue, I had to throw in the towel and head back to camp.
So my number one recommendation for someone new to hiking is to start small. You can be a fitness pro going to the gym 5x a week, but hiking is a different animal altogether. Your body will need the necessary time to adapt to new movements, walking steep uphills, and downhills.
2: Stay Hydrated
I cannot stress this enough. Staying hydrated and fueled up, especially on a particularly long trail, is vital. Before my hike, I like to drink 3-4 cups of water. Once I'm on my path, I'm usually carrying my 40oz HydroFlask to keep my water cool throughout. You will need to ration your drink, but the general rule of thumb is around 16oz per hour for moderate activity. As far as food goes, I like to carry around some trail mix and a couple of energy bars.
3: Know Your Trail Beforehand
It is essential to know what you are getting into beforehand. You should know what type of elevation to expect, the total length in miles, etc. There are plenty of great sites such as https://www.alltrails.com/ with detailed information to plan your hike. Just like with a school exam, a little bit of studying goes a long way.
4: Dress the part
A good pair of hiking boots/shoes will make your life hiking 10x easier. During my first hike, I had worn an older pair of tennis shoes, with almost no more grip on its soles. Slipping on rocky terrain when you are a few thousand feet high is not a pleasant feeling. Pair your hiking shoes with a comfortable pair of wool socks.
As far as clothing goes, I tend to stay away from anything cotton. Hiking requires fast-drying clothing. Cotton is a heavier fabric, and it absorbs a lot more moisture than synthetic. There is a reason hikers say, "cotton kills." With that said, I tend to wear synthetic and moisture-wicking material on my hikes.
5: Pace Yourself
Hiking is not a race. Pick a speed that you can maintain. During my first hike, I went at it at a breakneck pace. I was like Usain Bolt sprinting to the finish line – until I wasn't. Pains and aches started to take over places of my body that I didn't even know existed. It's okay to slow down. It's okay to take a break. Besides, why not enjoy the beauty all around you?
I hope my five essential starting tips can get you to start enjoying the wonders and beauty of hiking. Looking to go hiking somewhere soon? Leave a comment below; I'd love to hear about it!