Tragic Accident Claims The Life Of A 17-Year-Old Hiker While With Friends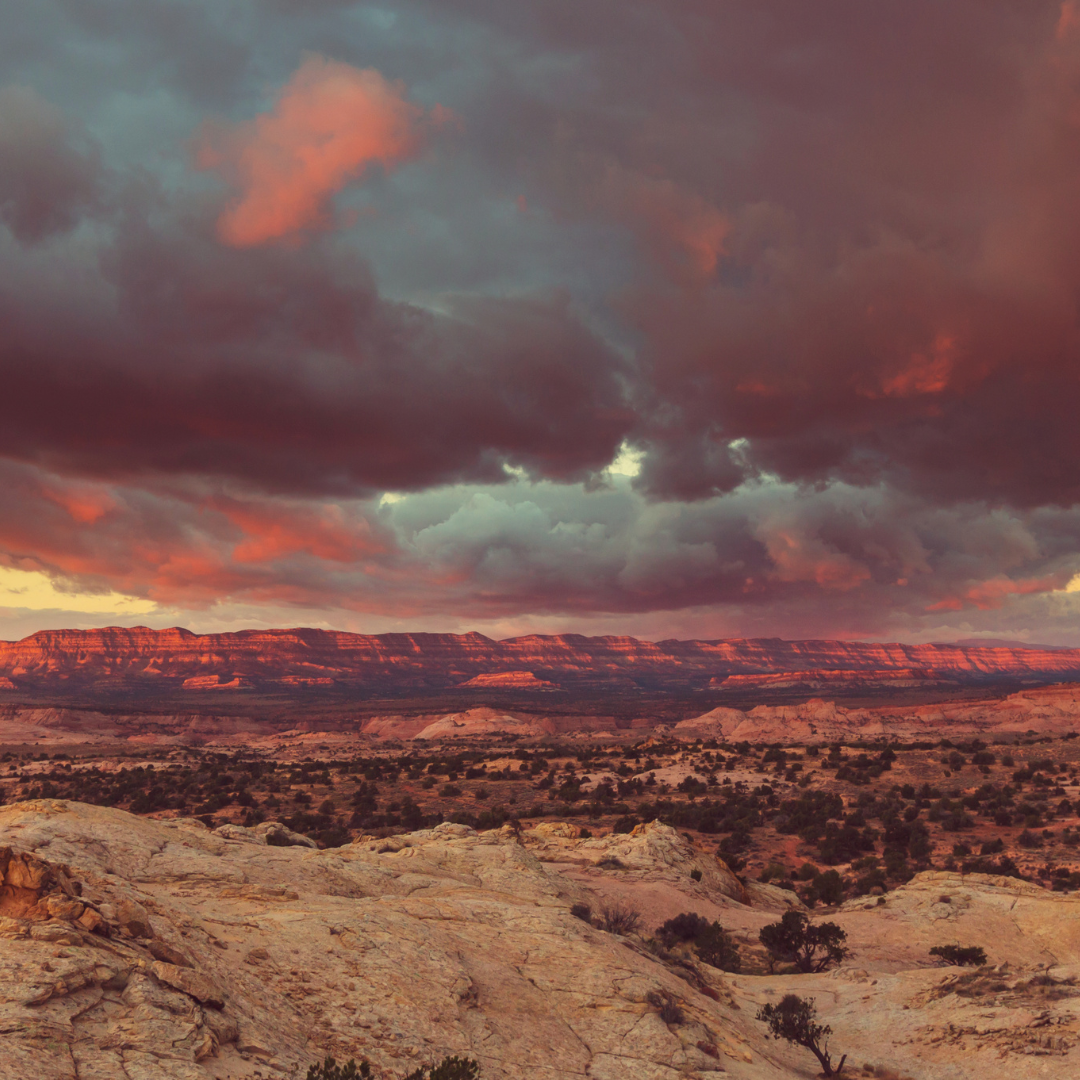 The passing of 17-year-old hiker Zoe McKinney on the Moab Rim Trail has left the hiking community in shock. According to reports, McKinney and her friends were exploring the popular and challenging trail in Utah's Kane Creek Canyon area when the accident occurred.
Moab City Police Department stated that McKinney slipped and fell about 30 feet off a sheer cliff face, and despite her friends' efforts, there was no safe way to reach her. The tragic incident took the combined efforts of multiple agencies and Grand County Search and Rescue personnel, who worked for two hours to recover her body.
The Moab Rim Trail is renowned among hikers for its tough and thrilling terrain. The U.S. Bureau of Land Management describes it as a popular and challenging route that offers incredible views. However, this tragic incident serves as a stark reminder of the risks involved in outdoor activities.
Our thoughts are with Zoe McKinney's family and friends during this heartbreaking time.
Source: USA Today