Cibolo Nature Center: A Hidden Gem In San Antonio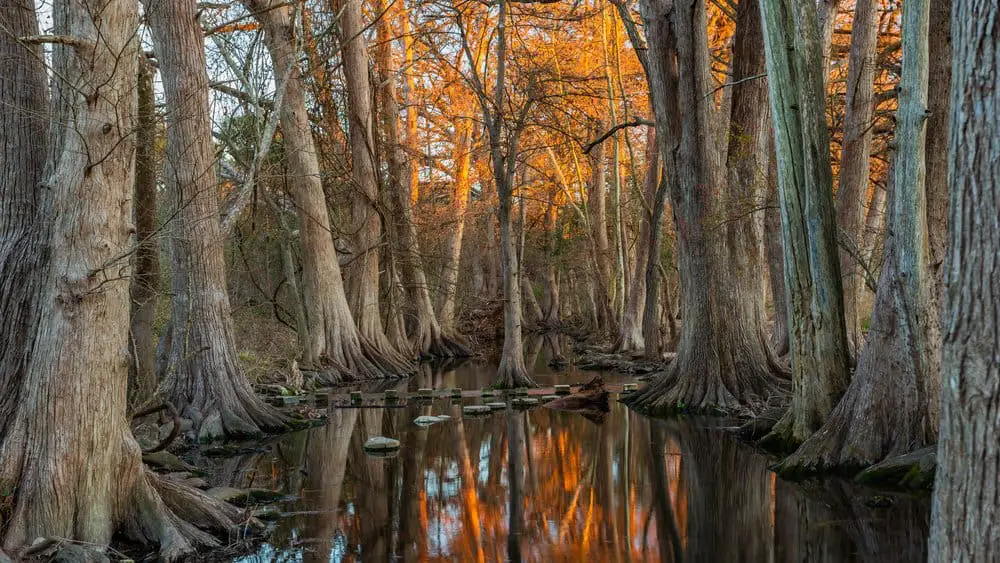 Located just 30 miles Northwest of San Antonio lies the Cibolo Nature Center. At first glance, you wouldn't give the Cibolo Nature Center a second thought. It's in the middle of nowhere, Texas, surrounded by rolling hills, trees, and pastures. But once you get here, you've discovered a hidden gem near San Antonio that can't be experienced anywhere else!
What is the Cibolo Nature Center?
The Cibolo Nature Center was originally established as a wildlife preserve by the San Antonio Parks Foundation in 1989. Since then, it has grown into one of the most popular spots in Bexar County for families and nature enthusiasts alike!
There are many things to do at Cibolo Nature Center, including hiking through more than six miles of trails, wildlife sightings, and bird watching. There are also special events hosted there, such as star parties and guided hikes.
Explore the trails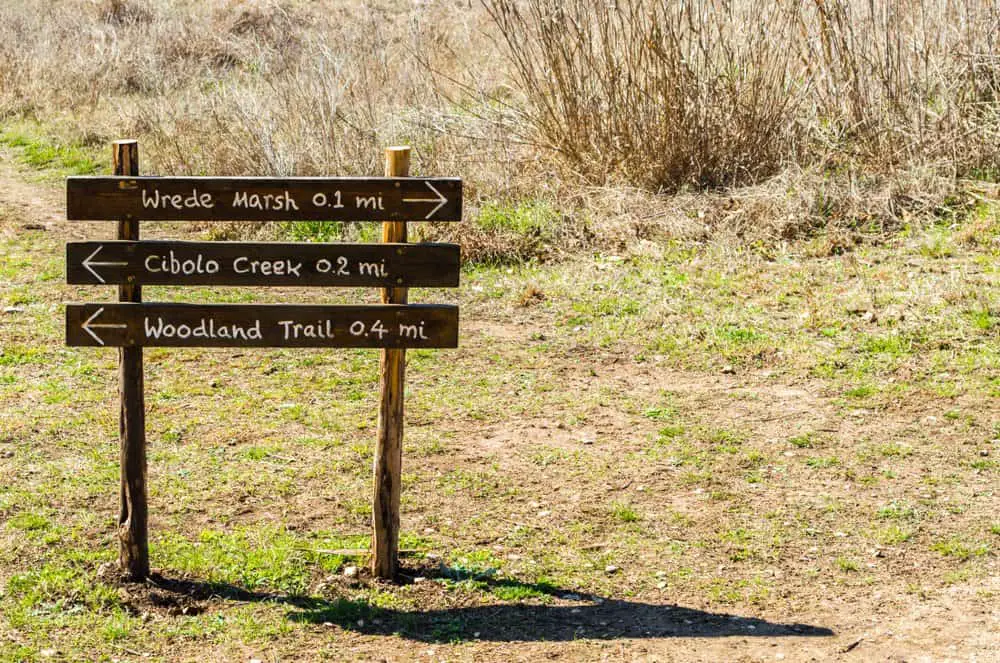 The center has several short nature trails that take visitors through various ecosystems and plant life native to Texas' Hill Country region, including oak woodlands and grassland prairies (the latter of which have been restored). The most popular trail at the Cibolo Nature Center is known as "Woodlands Trail Loop," which features scenic views of the moss-covered cypress trees, the creek, and some of its oldest oaks and cedars.
In total, there are over six miles of trails to explore and offer just a glimpse of the beauty that hiking in San Antonio has to offer.
Make a splash at the Cibolo Creek
Visitors flock to the Cibolo Nature Center every year to wade in the waters of the Cibolo Creek. Cibolo Creek is a tributary of the Guadalupe River and is known for its clear, refreshing waters. The creek is also home to several species of fish, including bass, catfish, and sunfish.
Wildlife Sightings
Another reason why the Cibolo Nature Center is such a popular spot is because of the wildlife sightings. The nature center is home to several species of animals, including deer, coyotes, bobcats, and even the occasional mountain lion.
Go Bird Watching
The Cibolo Nature Center is also a hotspot for bird watching. More than 300 species of birds have been spotted at the nature center, making it one of the best places in Texas to go bird watching.
The Golden-Cheeked Warbler, an endangered species, is known to nest in the trees at the Cibolo Nature Center.
Events & Farmers Markets
The Cibolo Nature Center hosts several special events throughout the year, including star parties, guided hikes for adults and families, and educational programs.
Every Saturday, they host a farmers market from 9 am-1 pm, where local vendors sell fresh produce, sustainably raised meat, honey, eggs, and more.
Step Inside Some Dinosaur Tracks
This awesome piece of San Antonio is also home to a set of fossilized dinosaur tracks! These tracks were made by an herbivore dinosaur that lived during the Early Cretaceous Period, about 110 million years ago. The tracks are preserved in a concretion, which is a mass of sedimentary rock that forms around an object.
Visit The Heff Farm
The Heff Farm is a working farm located on the grounds of the Cibolo Nature Center. The Heff Farm features heritage breed livestock, including Shetland sheep, American Bison, and Texas Longhorn cattle. Visitors can tour the farm, meet the animals, and learn about sustainable agriculture practices.
Frequently Asked Questions About The Cibolo Nature Center
Is Cibolo Nature Center free?
There is no charge to enter. However, there is a suggested donation of $5 per person.
When is the best time to visit Cibolo Nature Center?
The nature center is open year-round. However, the best time to visit is during the spring and fall when the weather is cooler, and the wildflowers are in bloom.
Can you swim in Cibolo creek?
Yes! In fact, many visitors come to the nature center specifically to cool off in the creek. However, please be aware that the creek can rise quickly during heavy rains, so always use caution and never swim alone.
Are there snakes at Cibolo Nature Center?
There are snakes at the nature center, but they are all non-venomous. If you see a snake, please do not attempt to catch or kill it.
How many acres is Cibolo Nature Center?
The nature center is 160 acres.
What are the hours of operation?
The trails are open from 8 am to dusk, seven days per week. The visitor center is open from 9 am to 4:30 pm Monday through Friday.